Oil prices could cross the psychological barrier of $50 a barrel in the near future. This could give a boost to a number of energy stocks, but I believe ConocoPhillips (COP), which has significant leverage to oil prices, will be one of the biggest beneficiaries. It is a low-cost operator that can remain profitable and generate strong levels of cash flows, even in a weak oil price environment. In addition to this, ConocoPhillips comes with an above-average dividend yield that is backed by free cash flows and an under-levered balance sheet. I suggest investors consider buying this stock on oil's recovery.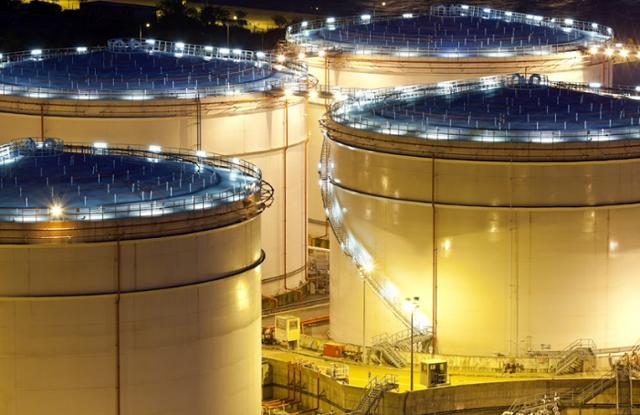 Oil prices have been largely going downhill from almost $55 a barrel seen in February to $45.58 in late-August. But since then, the commodity has risen 7.5% to $48.98 at the time of this writing. I think oil is testing the resistance at $49, and since it hasn't fallen repeatedly to key support levels, we may witness a breakout above resistance. The price could climb to more than $50 a barrel in the short term, allowing the commodity to finally cross the key psychological threshold. From there, oil could climb to the next key resistance of around $54 a barrel.
Fundamentally, there are at least four factors at work that have fueled oil's recent recovery and could push the commodity to more than $50 a barrel in the short term. Firstly, oil prices will receive support from the weakness in the value of the US dollar. The US currency has tumbled 1.3% in the last two weeks, as measured by the US Dollar Index. Secondly, we'll likely witness an increase in crude oil demand in the US as some of the major refineries, which went offline in the aftermath of Hurricane Harvey, resume operations. The tropical storm knocked out around 20% to 25% of the US refining capacity which hurt crude oil demand (since refineries are the primary buyers of crude oil).